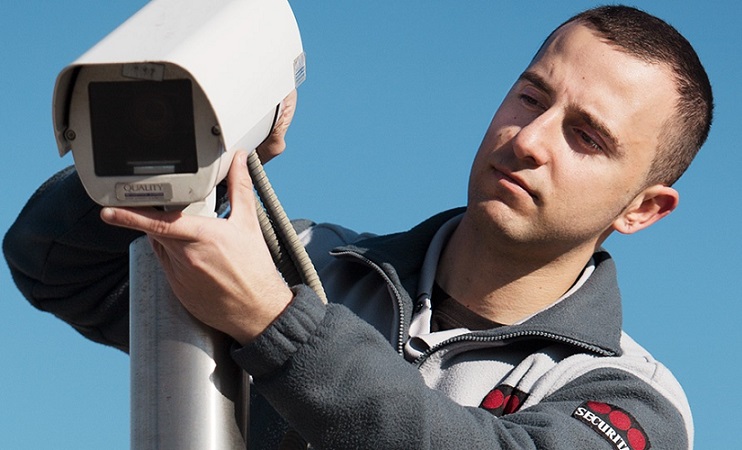 Estamos comprometidos en el desarrollo de software y hardware, fabricación y venta de productos de seguridad y products.Our seguras incluye cámara IP,Cámara IP PTZ, NVR, XVR, Cámara AHD etc ...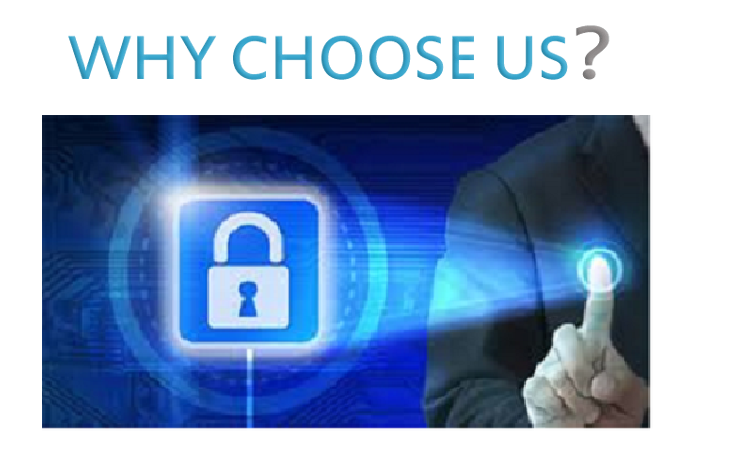 Ya hemos construido un sistema científico y razonable para la I + D, comercialización y fabricación, somos líderes de KingCCTV I + D y fabricación en un camino de desarrollo sano, por lo tanto, han establecido una base sólida para su desarrollo a largo plazo.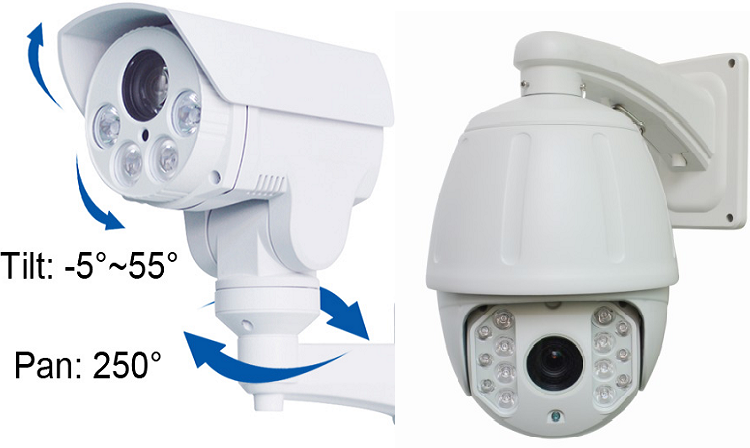 Our products are extensively sold to more than fifty countries and regions all over the world
.
Our main products include
:
IP Camera
(La cámara de red),Cámara IP PTZ, NVR, XVR, cámara AHD,
CCTV Kits etc
.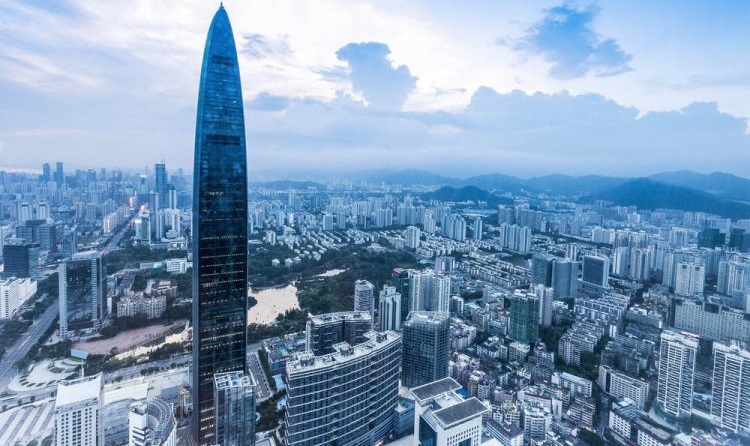 KingCCTV is headquartered in Futian District of Shenzhen
,
China
.
We established a Greece Branch on January of
2008,
established a USA Branch in Senoia GA on October of 2012,and established a Australia Branch in Adelaide SA
,
Australia on APRIL of
2017
We Provide One-stop CCTV solution For Your Business

!

Shenzhen KingCCTV not only manufacture CCTV product,and we provide one-stop CCTV solution for Your Business too!
We have branch in United State of American,Australia,Greece and Bulgaria,so we can provide local service too.Our product include: IP Camera, Cámara IP PTZ, cámara AHD, XVR,NVR and Accesorios CCTV etc.…
Nuestra compañía
WELCOME TO CHINA KingCCTV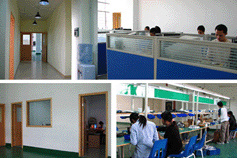 Shenzhen KingCCTV Technology Co., Ltd, a high technology enterprise, is specialized in development, manufacturing and sales for security & safe products to all over the world, and we get 100.0% positive feedback from our customer on AliExpress …
Shenzhen KingCCTV is headquartered in Futian District of Shenzhen Special Economic Area of China, with a manufacturing factory in Jianye High-Tech Park of Longgang District. In order to provide more and better services, we opened our Greece Branch in 2008. We mainly sell, develop and manufacture HD IP Camera,PTZ IP Camera,NVR,AHD DVR,CCTV High Speed (PTZ) Dome cameras.